Unleash your potential with our Customized Training Programs! Get fit anytime and anywhere without having to go to the gym, all thanks to our home-based training sessions.

Experience the ultimate fitness luxury with our personalised Home/Online Training sessions, right at your doorstep in Dubai, UAE.
Start Now
Elevate your fitness journey with our luxurious training categories – from muscle building, crossfit to mind-body balance, we've got you covered!
Primefit Personal Training Network
Book your Consultation | Free Session
JOIN NOW
Welcome to Primefit, where luxury fitness meets convenience. Our highly qualified personal trainers are dedicated to providing you with the ultimate fitness experience, whether in the comfort of your own home or online. With a range of training categories and personalised programs, we have the perfect solution to help you achieve your fitness goals. Experience the convenience of our online training sessions or enjoy personalised one-on-one workouts with our at-home personal training service.
Book a free trial, take the first step towards a healthier and fitter you. Enjoy the convenience of working out in the comfort of your own home or choose the luxury of personalized one-on-one training sessions. Join Primefit now and discover a new level of fitness excellence.
Book your free consultation
Our Team
Ladies Coach, Running and Crossfit
Bodybuilding, Strength Coach
Bodybuilding, Powerlifting, and Strength Coach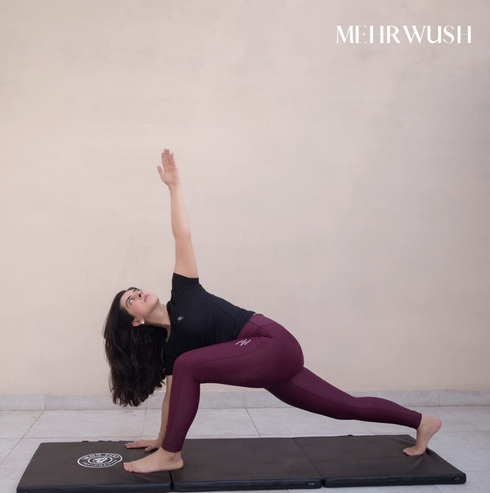 CONTENT OF THE DAY
A daily dose of expert advice, motivational tips, and workouts to help you stay on track and reach your full potential. We have filmed a variety of exercises, routines, and tutorials to ensure that you have access to the latest and most effective training methods
client testimonials
Online Personal Training
This my go-to workout platform with a flexible schedule. Where-ever I am on travel, I never skip my workout with Aashir, from the team.
Group Training Sessions
Was finding a way to interact in groups for online training sessions. That's my mental peace of the day!
Home Training
These home training sessions are awesome. Anna from the team gets me on-board everyday at my home gym for the workouts, along with free treats every other day.
Fatima Al-hassan
Dubai, UAE